Effective Marketing Solutions for
Enterprise and SMEs
serve clients with high quality and distinction by making a measurable and meaningful impact.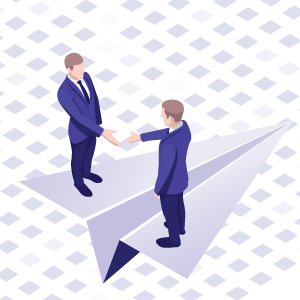 Enabling greater business efficiency, improved resilience, and significant cost savings. Using our cloud phone systems, online access to a full range of call routing, monitoring and management tools. Empower your business – set-up in minutes and enjoy feature-rich network services that are scalable, cost effective.


Handle high call volumes



Streamline call costs



Improve the caller experience
Proactive support to provide an efficient and effective means of reaching customers, with automated dialing and Omni channel outreach.
Deliver proactive support and increase opportunities for conversion with the same Omni channel platform you use to manage your other communication channels. ESCALABLES's outbound solutions -helping you give your customers the support they want to keep them with you for the long haul.


Automated dialing



Outbound notification



Automatic callback
IVR software gives your callers a menu of options so they can route themselves to the correct department. ESCALABLES' hosted IVR system saves your team's time, lowers business costs, and leads to better customer satisfaction rates.
Hosted IVR Software Risk-Free –
IVR system software (Interactive Voice Response) allows you to


Manage your voice menus and call flows from an intuitive online interface.



Lets you create multi-level IVR menus and route calls to groups, queues, users, voicemail, or external phone numbers.



Manage your cloud IVR, call recordings, call logs, and much more from one online interface.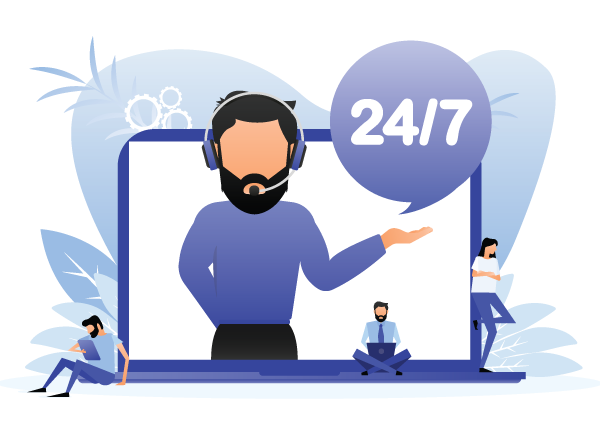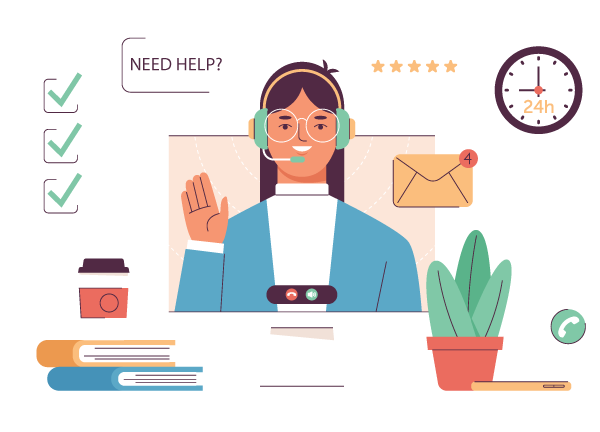 With Cloud, you can empower your agents to move seamlessly between multiple channels.


All channels on one platform



Cloud for remote-working agents



Decreased calling time



Per-agent detailed analytics
Improve customer experiences and reduce call abandonment by allowing callers to save their place in the queue and opt for a call back when an agent is available. Try ESCALABLES's callback software risk-free today!
Queue callback, also known as automated callback, allows callers to save their place in the call queue and receive a call back when an agent becomes available. It's no secret that many customers dread calling into businesses–long wait times and difficult call routing prompts can often lead to abandoned calls and displeased customers. With customer callback software, you can now give more time back to your customer's day and eliminate sticking points that often lead to a poor experience overall.
Improve your callers' customer experience with call queue software and take advantage of queue callback, IVR routing, and much more to enhance your caller interactions.
Call queue software provides an easy way to increase agent productivity by organizing, filtering, and formally grouping your teams. Customize ring strategies for each team you create to ensure calls are efficiently distributed so your callers get support quickly. ESCALABLES makes it easy to customize your phone queues, monitor your calls, and manage your agents. Automate workflows even further when you integrate your call center queue management software with your CRM and other business tools.
Automatic Call Distribution
Automatic call distribution software, also known as an ACD system, routes inbound calls automatically based on rules you have assigned. When combined with IVR and advanced analytics, ESCALABLES's automated call distribution features make it one of the most affordable and easy-to-use virtual ACD systems available today! Set up automatic call routing rules based on external numbers, call queues, user extensions, time of day, and many more factors. Sign up for a for a free trial today and try the best ACD software for call centers risk-free.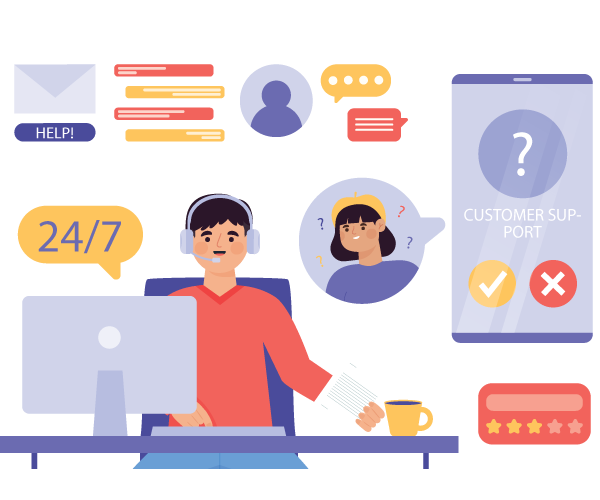 Missed Call Campaign is an innovative way to connect with a target audience or prospects. Businesses advertise a phone number. When prospects dial this number, the call is terminated after a single ring. The caller is then called back using automated dialers.
Capture user details via MissCall Service that ESCALABLES offers. Create campaigns around missed calls and gather more leads to work on & generate new business.
A Simple virtual number can be promoted as a MissCall number to increase users' interest in your service. This increases the chances of public response as it is completely free to users. With the most competitive plans in the market, we can handle a huge volume of missed calls any day any time.